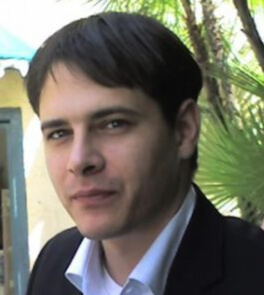 Danl Kasow
Principal
Danl Kasow, the founder of Sorted Solution LLC, has had a history of working for and owning other consulting companies in New York City since 1999. In early 2015, Daniel relocated to the Seattle area and is using his decades of experience with supporting architecture firms to form Sorted Solution LLC. Daniel has extensive knowledge with Windows, Macintosh, Linux, Data Center and Cloud platforms and has worked as a subcontractor for other IT consulting companies because of his sought-out specialized skill set. Danl has also worked in the technology field for The Walt Disney Company, Bravo TV, and NBC.
Sorted Solution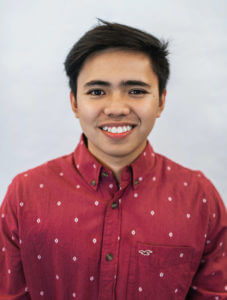 Jude Pacis
Systems Engineer, IT Consultant
Jude Pacis is an IT consultant and systems engineer with Sorted Solution. He is equally skilled with Windows and Macintosh and able to resolve enterprise level solutions quickly. He is very skilled with managing Microsoft O365 and Azure, JAMF, Google Workspace, and more. Jude is excellent and documenting complex processes in easy-to-follow steps and has a great rapport with clients. A talented video editor, in his spare time, Jude enjoys creating content for various YouTube channels. He also collects 1/6 scale figures and statues and loves to cook. Jude is originally from the Philippines.
Sorted Solution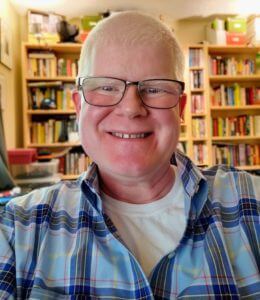 Jason Nierenberg
Sr. Technical Program Manager
Jason Nierenberg is Sr. Technical Program Manager with Sorted Solution. He has more than 25 years of experience managing technology operations and innovation deployments, project and program management for system/software engineering, and Information Technology (IT) best practices implementations. He helps clients one-on-one to expand their footprint in the cloud, transitioning services and identifying right-sized solutions with procedural action plans aligned with each company's specific business goals. Jason has worked in the wireless telecommunications, manufacturing, and healthcare industries from Fortune 500 to family-owned organizations with a national and international presence – all within IT and with a focus on creating strategic partnerships between the business and IT. He lives in Redmond with his wife, Hayat, and son, Ace. Jason enjoys the amateur radio hobby and supports his city and the local community with emergency communications and technology during times of need.
Sorted Solution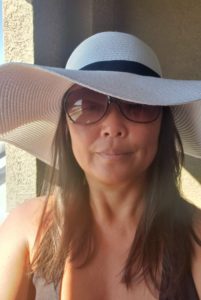 Jennifer Elstad
Manager, Sales and Business Development
Jennifer Elstad, is the sales and business development manager with Sorted Solution. She has more than 20 years of experience in a variety of fields. She holds degrees in law and psychology and has a knack for building and maintaining relationships. An avid reader and fitness enthusiast, she enjoys hiking and outdoor activities. Jen lives in Las Vegas, Nevada.
Sorted Solution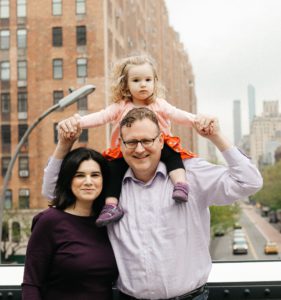 Maria Coder
Director of Marketing and Communications
Maria Coder is Director of Marketing and Communications with Sorted Solution. She is a former journalist, author, and broadcast news producer. She's spent the past decade working in public relations and digital marketing and has extensive knowledge in positioning people and products in the best possible light. Maria lives in New York City with her husband, Jay, and their daughter, Amelia Rose.
Sorted Solution
https://www.sortedsolution.com/wp-content/uploads/2018/06/blank-pixel.png
0
0
admin
https://www.sortedsolution.com/wp-content/uploads/2018/06/blank-pixel.png
admin
2017-03-19 10:17:21
2021-01-20 18:19:39
Team