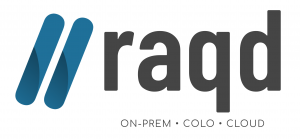 Over the past decade we have been witnessing companies move more and more of their computing resources to the Cloud. It started with Google Apps and Office 365 for email then more of our specialized applications like QuickBooks moved to an online offering. Finally Dropbox. What's left?
And now with everyone working from home, our empty offices are still operating as a hub to connect us to vital resources we still use on-prem to get through our day-to-day work, but they're doing an awful job at it.
Sorted Solution is now offering a Managed hosting service. You have already bought your last on-prem server.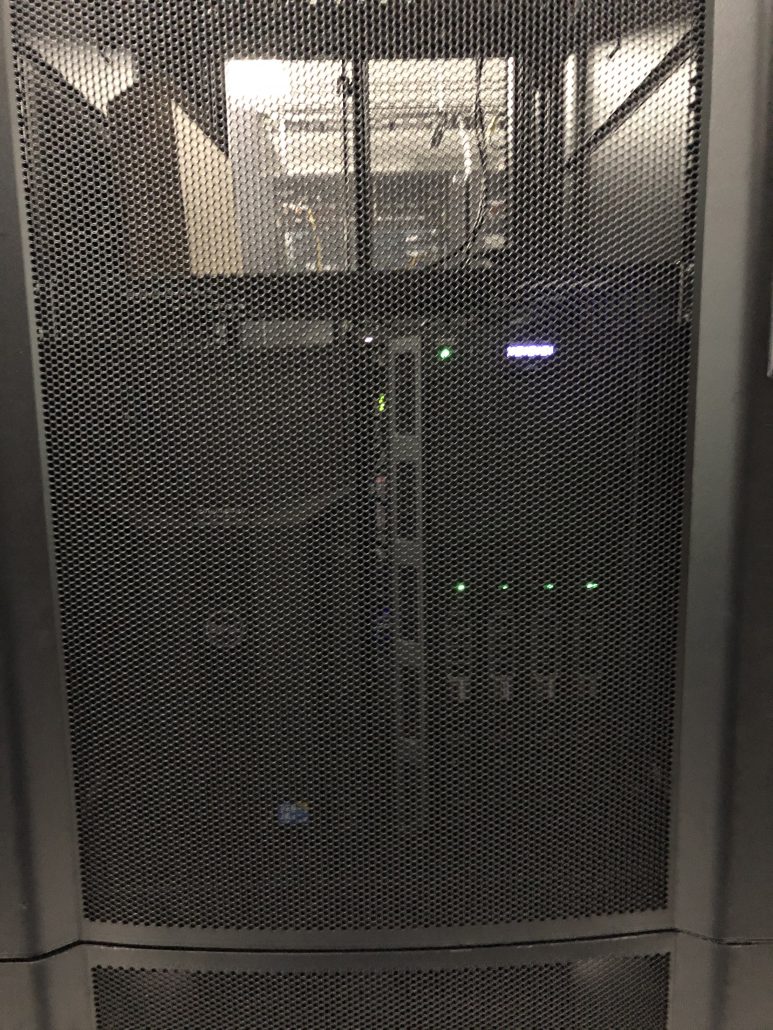 raqd Datacenter Colocation
We have invested heavily in Enterprise grade hardware and services that have always been out of the reach of small and medium businesses. Now you have the opportunity to move you precious data out of your insecure office and move it to a real data center with real security (24x7x365 manned security, biometrics), high-end enterprise servers with redundancy power, redundancy internet, redundancy compute resources, existing disaster recovery plans that you can incorporate into your business continuity plans, and digital twins in the Cloud. All managed by advanced system engineers who have built and operate your new IT infrastructure around industry standards and are backed by top vendors with their own top-level SLA agreements. And finally a white-glove help desk to act as your liaison between your end users, their workstations and your new colo and cloud infrastructure.
Finally your company can integrate on-prem, colo, cloud and SaaS solutions into one identity store while regulating security requirements with SSO and MFA, including Google Apps, Office365 and Salesforce.