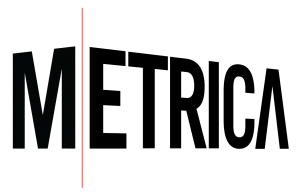 METRICA + vbim
ArchiCAD Support Services.
METRICA is a​n award-winning, international ​design studio​ ​​ that uses ArchiCAD and can assist ​other ArchiCAD users and firms when they need it, as they need it. Using vbim's dedicated BIM Server in the Cloud, METRICA can assist your firm​​ with production, design, or visualization – wherever you are located.
Metrica ​recently worked with California-based firm Ana Williamson Architects​, assisting them with modeling and Permit documentation for a ​Single Family ​Home​ located in Menlo Park, California​. We are happy to share what the client had to say:​
"Working with Metrica as part of our team has been a wonderful experience. The flow of information and ideas was easy, streamlined and very efficient. They have helped us move projects forward at a fast clip and allowed our in house team to focus more on our clients, delivering the service they have come to expect, while freeing up our office to take on new projects.
The entire Metrica team has been a joy to work with, always willing to help and in our first collaboration, has delivered their work on time and on budget maintaining the highest standards. We highly recommend them to anyone looking to round up their production capabilities with a very competent and professional team.​"
Contact us to find out more. We are always looking to collaborate with other talented and creative firms. Contact us at archicad@metrica.us​ – We invite you to​ visit us at www.metrica.us​ – We look forward to hearing from you. ​